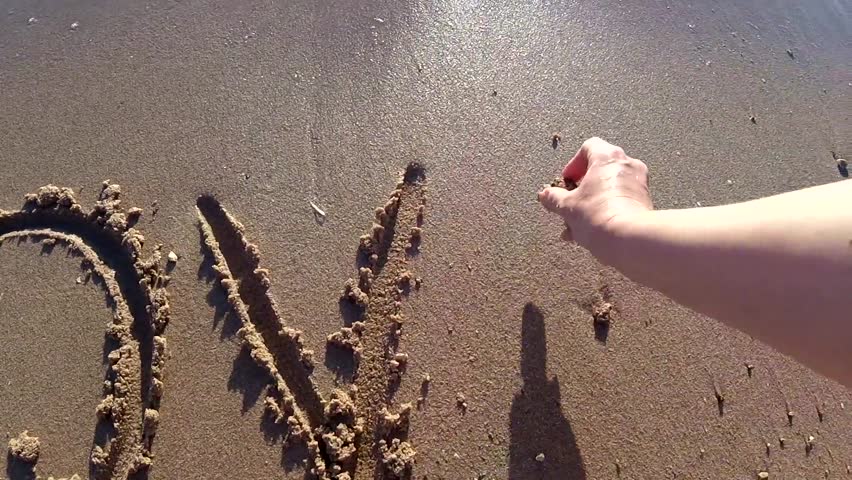 Caught in grace
The religious leaders brought a woman to Jesus who had been caught in a scandal of adultery. They also brought stones to kill her. Jesus listened to the accusations, then knelt down between the woman and her accusers.
"Let the one with no sin cast the first stone." (John 8:7)
He then began to write something in the dirt. Many have speculated what he wrote, but whatever it was, there was released such an atmosphere of grace that those who were ready to judge her according to the law, dropped their rocks and walked away.
Who we re-present
Jesus was and is the exact representation of God the Father. He said, "He who sees me has seen the Father." (John 14:9). And we now are the exact representation of Jesus, and therefore God (John 20:21). Our assignment is to continue doing what Jesus did, yet most Christians seem more comfortable with the group ready to stone the sinner.
As representatives of God, we are to re-present those things God did through Jesus.
Children flock to a good father
Jesus reveals over and over again that the Father is good. He then passes over to us the assignment of showing the goodness of God to people. However, it's not to people who deserve it, but to those who long for it—which is every human being. Every person, no matter how dark their lives have become, desires the loving embrace of a good father.
Through the simple acts of goodness, led and empowered by the Holy Spirit, access is gained to people's hearts. Goodness allows God to move in and write in the sand of their circumstances something that chases away the accusations, and affirms His loves for them.