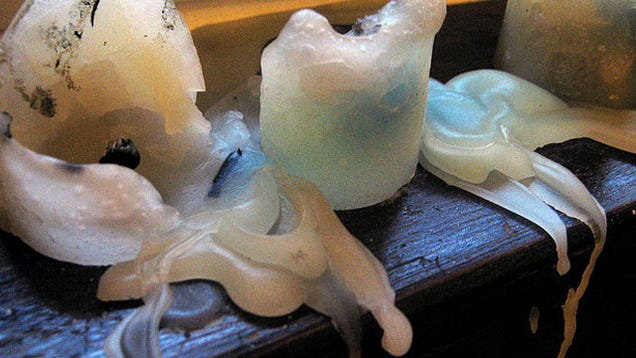 The presence of God
David said that in God's presence is the fullness of joy. As we draw near to God, he draws near us. We begin to sense his nearness and our hearts begin to overflow. We feel the warmth of his embrace and the hope of his power.
Jesus IS our Emanuel, which means "God with us." He is the One who became flesh and made His dwelling among us, and we now find the joy that sustains, empowers, and brings fresh hope for breakthrough.
But breakthroughs are not always kumbaya moments.
Things could get messy
Encountering the presence of God holds the potential of life-changing results. It also holds the potential of life-shaking events.
God warned Moses that no one could see God and live. When Solomon dedicated the first temple, God's presence came in so strong that no one could stand. We are told that just the name of Jesus demands every knee (on earth and under it) to bow.
"The mountains melt like wax before the Lord." (Psalm 97:5 (NLT)
While certainly there are tender moments in God's presence, there are also moments of complete destruction, where mountains of demon oppression are flattened. Where fear, hopelessness, anger, and anything else that tries to stand in the way of what God has for his people melts like wax. That's messy, but awesome!